More space, more light, more joy
This error message is only visible to WordPress admins
This endpoint has been retired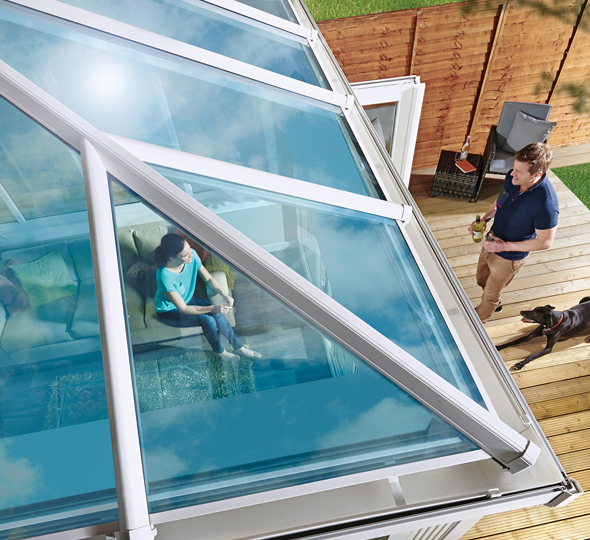 Creative ideas to give your home a brighter, chicer interior
Choice is a great thing, and there's no shortage of it when it comes to choosing a conservatory with Kayvex. But maybe you're feeling a little overwhelmed and would welcome some guidance to help you narrow the field. We'd love to help. We'll advise you on the benefits of a conservatory versus an orangery, a timeless design versus something more cutting edge, an installation with Victorian-style faceted front or a rectangular construction. Consider us your style partners.
Let's talk budgets
We offer very attractive payment options and would welcome the chance to discuss these with you. Our flexible packages are hard to beat.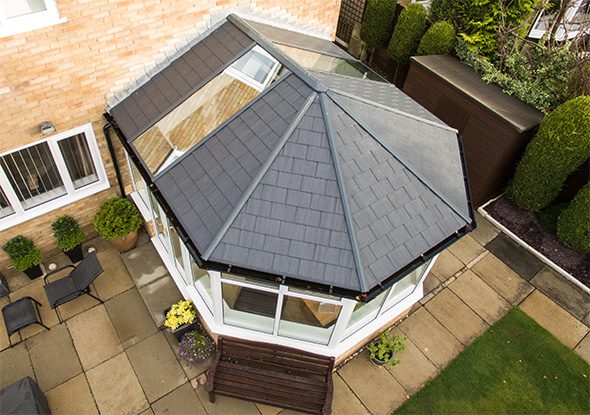 Show your old conservatory some love
Add a tiled roof to bring pizzazz to your time-worn extension
When an old-school conservatory starts to look a little ragged, it's tempting to think there's one solution only – rip it down! At Kayvex, we're big believers in revamping old conservatories by adding a state-of-the-art roof. Like magic, a tiled roof will change the entire feel of your installation, integrating it with the rest of the house and creating a stylish vaulted ceiling. Add glass panels to the roof and the light will continue to pour in.