Local Based Company Offering Double Glazed Windows, Conservatories, Doors & More
Get a quote

By providing your details, you will be contacted by Kayvex Windows regarding your enquiry. You will not receive marketing emails unless you choose to opt in. Privacy Policy.
Give your home a new lease of life
New Windows, Doors and Conservatories in Littlehampton
Kayvex Windows has been improving homes in the West Sussex area for many years. We're your local experts, respected for the quality of our products, the polish of our work and our unwavering commitment to add style and beauty to homes across the region.
Does your home need a revamp? Add instant quality double-glazing and beauty at a great price with our stunning windows, front doors and conservatories.
A family-minded business with a passion for serving our community – The Kayvex Man Can!
We're based in Littlehampton – why not drop by to take a look at our stunning range of products? We're a friendly team of locals – we'd love to discuss your home-improvement needs with you. We're acutely aware that you want to stay in control of your spending and we're confident you're going to like our flexible finance options.
Spring Sales : Up to 45% Off Windows and Doors
Tell us a little about your plans and your property, and we'll send you a quote customised to your needs
By providing your details, you will be contacted by Kayvex Windows regarding your enquiry. You will not receive marketing emails unless you choose to opt in. Privacy Policy.
Following government advice, we are supporting the wellbeing of our customers and team members – our showroom is now temporarily closed. If you require a new quotation we do have the capability to quote for you from photos or drawings you may have. 
We appreciate your patience and understanding at this difficult time and would like to thank you for your support. As soon we get the green light from the government we will be up and running as normal installing windows, doors and conservatories for our valued customers.
Please email info@kayvex.co.uk and we would be delighted to help with any upcoming projects you may have.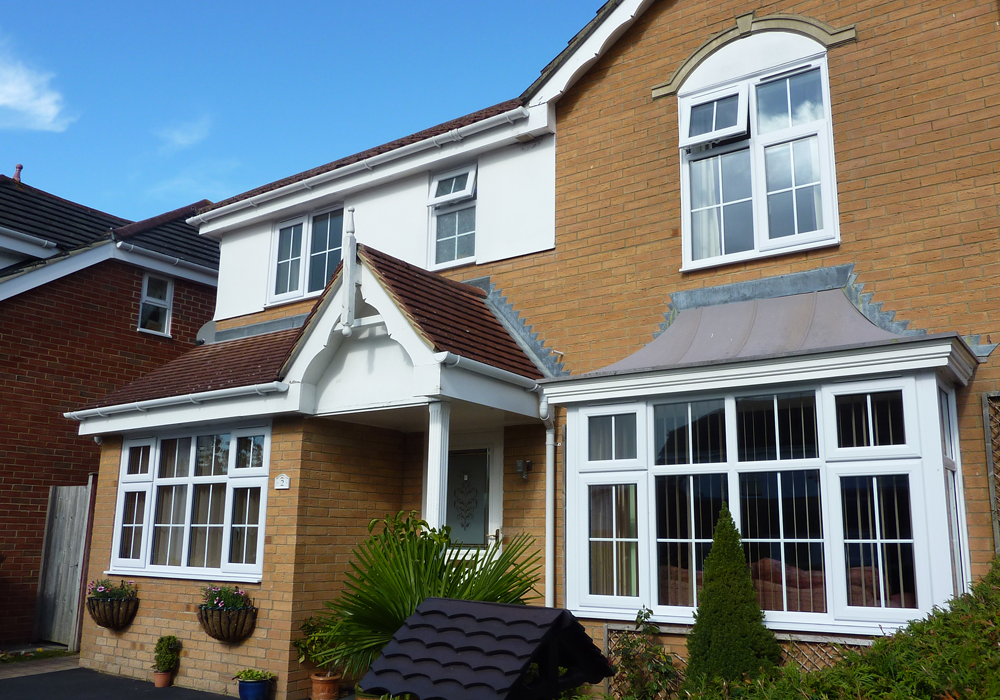 WINDOWS
Exquisite new windows will transform your home, injecting elegance on the outside and cosiness on the inside. Kayvex doubled-glazed windows are made using state-of-the-art materials to endure the British weather. They'll keep your heating bills low while bringing you decades of hassle-free service. And did we mention how amazing they look?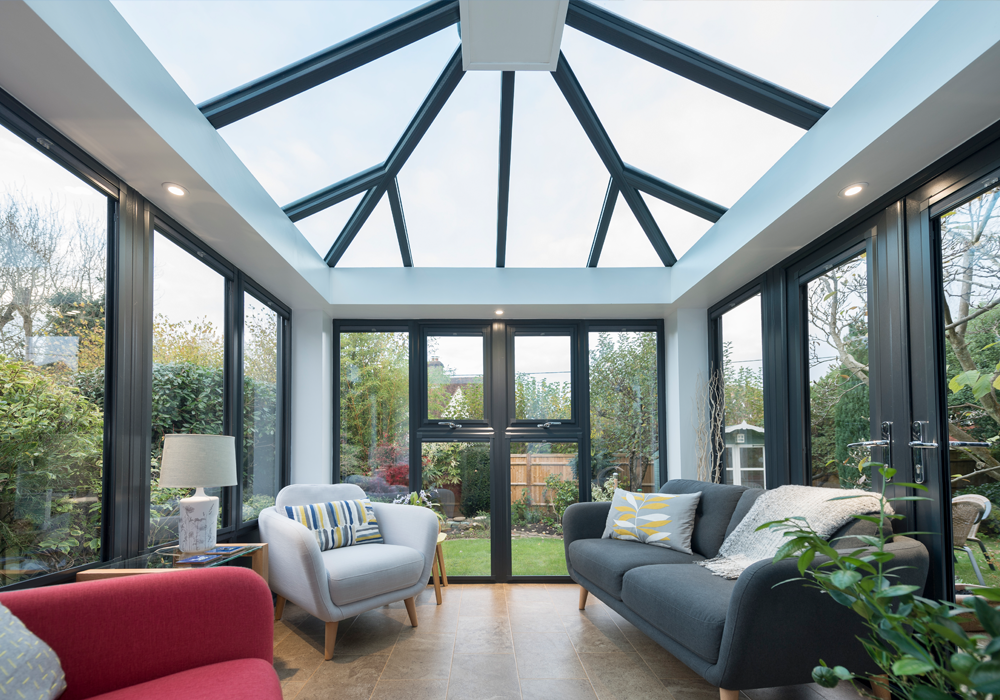 CONSERVATORIES
Choosing the perfect conservatory to extend your home can be a daunting task; we're here to guide you through the process to ensure that you end up with the best result. Our innovative products will give you the best long term return on your investment and enable you to use your conservatory all year round.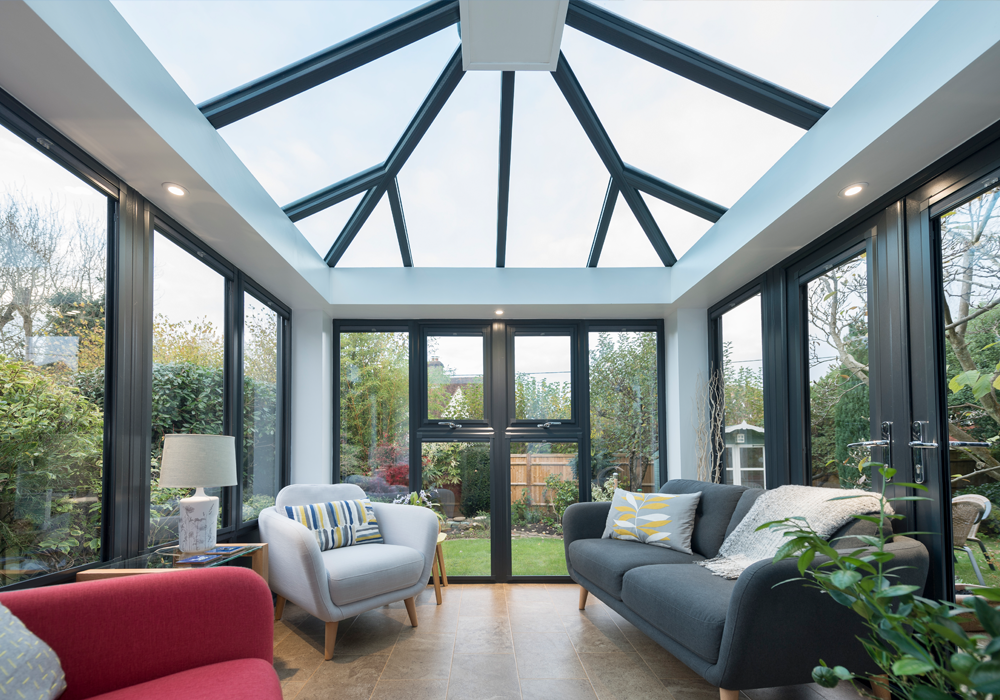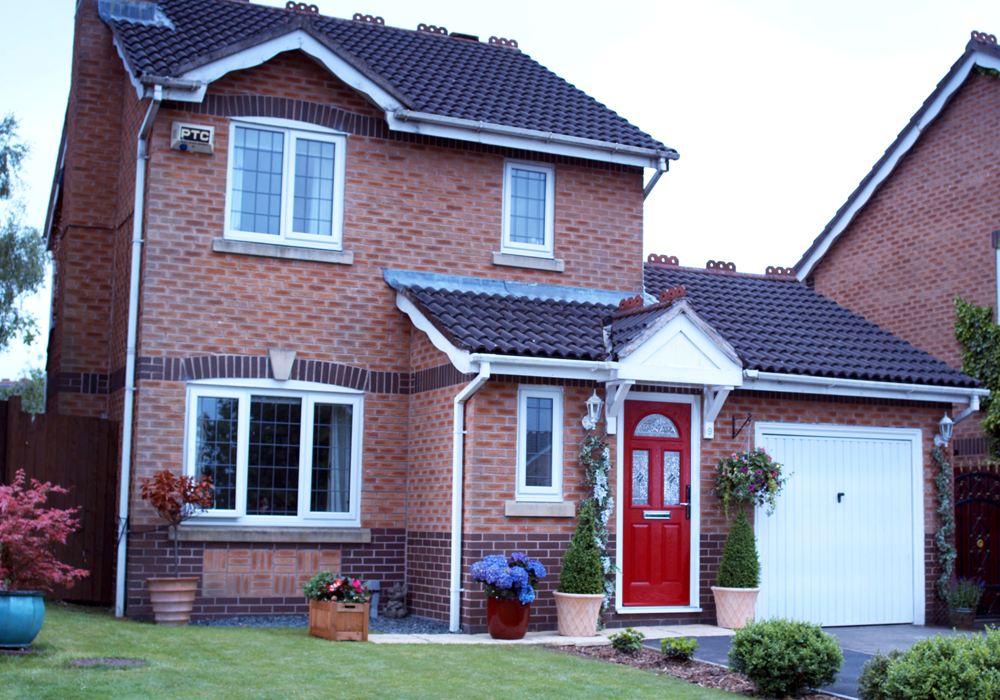 DOORS
A beautiful new door will transform your home. We believe there's a perfect house door for every threshold, and we'd love to help you find your match. We cater to every taste, offering both traditional and contemporary doors, with vast options for colour and decorative detail.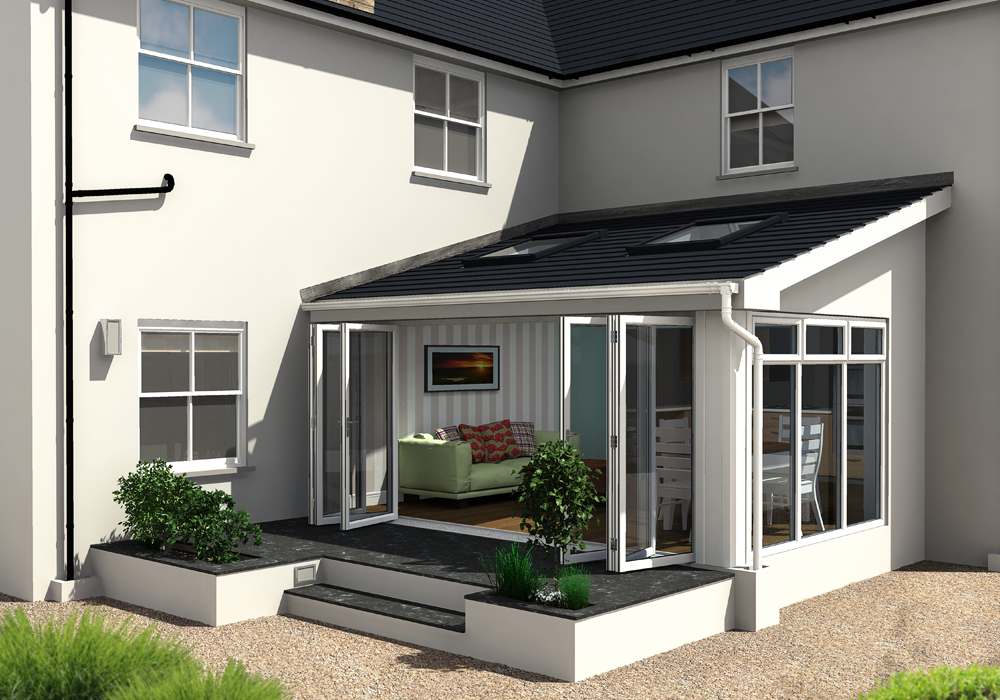 BI-FOLD DOORS
Flood your home with daylight and a sense of seamless flow between your interior and garden with a set of bifold doors. With floor-to-ceiling glass planes that stack together neatly and tuck to one side, bi-folds are a statement in chic contemporary living. Baffled by the options? We're here to cut through the complexities and help you find the perfect bi-folds for your home and lifestyle.