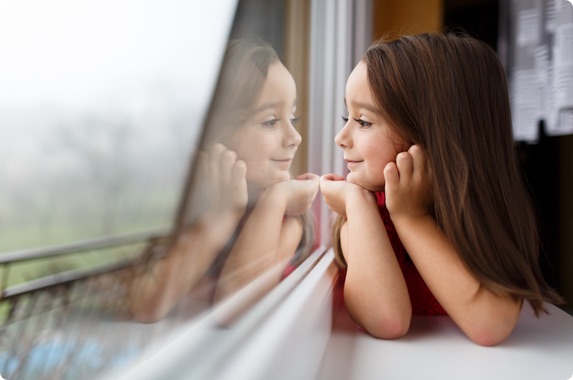 Kayvex Windows started as a family business and remains in the family to this day.
We formed Kayvex Windows in 1982, and it is now a second-generation family business. Based in Littlehampton, we are proud to cover the Sussex coast, including Chichester, Bognor Regis and Brighton. As locals ourselves, we have a wealth of experience in the different types of houses in the area, and we can recommend the best products to give your home an upgrade without changing the original character of your home. 
We work hard to be at the forefront of technology to deliver our customers the best products on the market. That's why our staff undergo regular training to ensure they understand the intricacies of our triple glazing, UV filters, self-cleaning glass, noise insulation glass and more.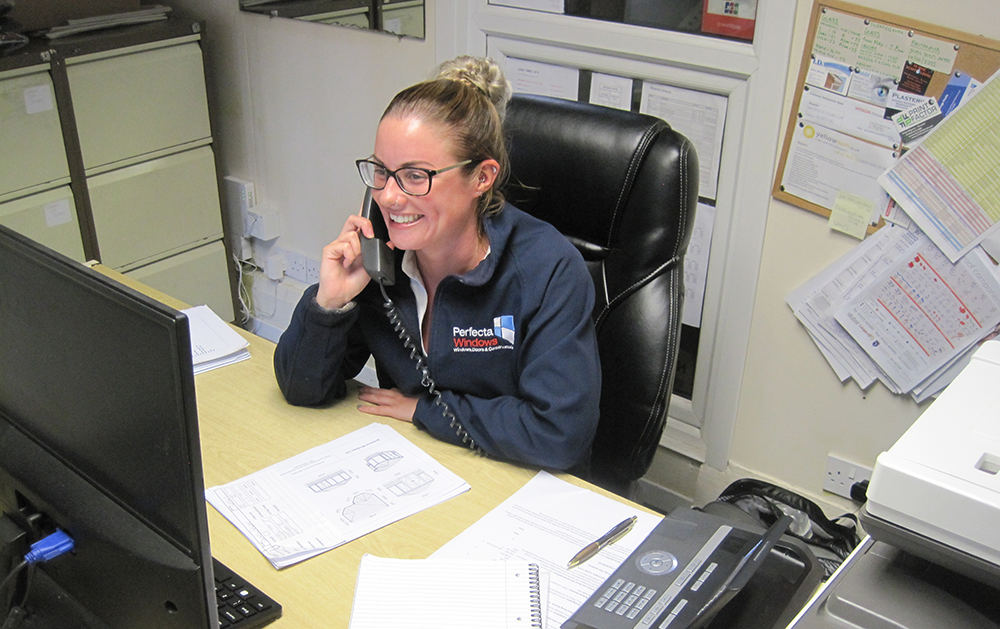 We make all of our products ourselves in our state of the art factory in Clevedon, so we can be in control of the quality from day one. We always triple-check our products before they leave the factory so you can rest assured knowing that we have done everything in our power to get you the best windows, doors and conservatories on the market. 
Visit our local showroom in Littlehampton to see our products for yourself. Our friendly local staff will be able to talk you through your home improvement plans. They'll also explain the difference between flush casement windows and casement windows, or show you the mechanism of a bifold door. We never push sales; our aim is just to give you the information you need to make the right decision for you.
Kayvex was acquired by Britannia windows in 2013, along with a variety of other windows, doors and conservatory manufacturers, growing the Britannia Network across the South and Southwest. This gives customers the best of both worlds; friendly service and local knowledge all backed up with a professional factory and a head office with the resources to deliver our customer the best quality products available at reasonable prices.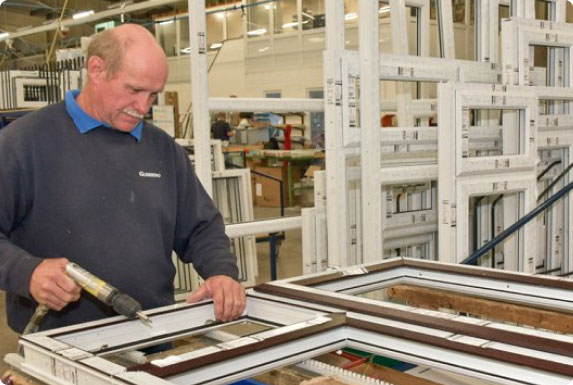 All of the member companies of Network Brittania were started as family businesses and whilst some of the original owners have retired, their long-serving staff continue to look after their valued customers base and share our values.
As a customer, you enjoy all the benefits of buying local, with the resources, backup and support of one of the most successful companies in the industry.