Conservatories
Manufactured & fitted by your local suppliers
in Littlehampton, West Sussex
Buy now, pay later
Interest free finance
Google 4.9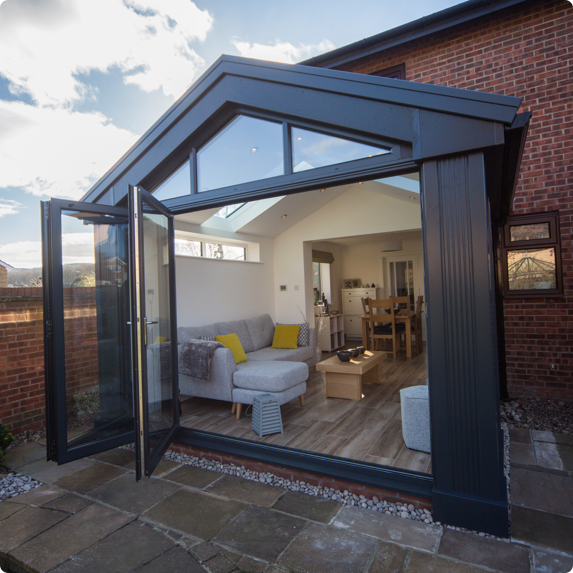 Modern and Traditional Conservatories
Whether you're outgrowing your home, or it just feels a little cramped, our range of conservatories and orangeries are the perfect solution. Conservatories can be an easy way to add a whole new room to your house, which you can use as a living or dining area, space for the kids to play or any other purpose you can think of.
We also offer orangeries, which tend to be a little more like traditional extensions yet give you large windows to enjoy the view. Conservatories have improved massively in recent years, and are much more energy efficient, which makes them easier to keep warm in winter and cool in the summer. We can create a conservatory or orangery that's weatherproof, cosy and secure, with comprehensive guarantees on our products. Because we only use high-quality materials you can be sure that your new conservatory will also be energy-efficient.
Create more space in your home
Many families wish their home had a bit more space, as it can give the adults more privacy and give the kids space to play. Or maybe you just want to sit and enjoy the view of your garden. Conservatories and orangeries are an easy way to create multifunctional space that can be used however you like and can be enjoyed by all the generations. They can also enhance the look of your property and increase the natural light that enters your home. This will help create a more welcoming and cosier living space for you to enjoy all year round.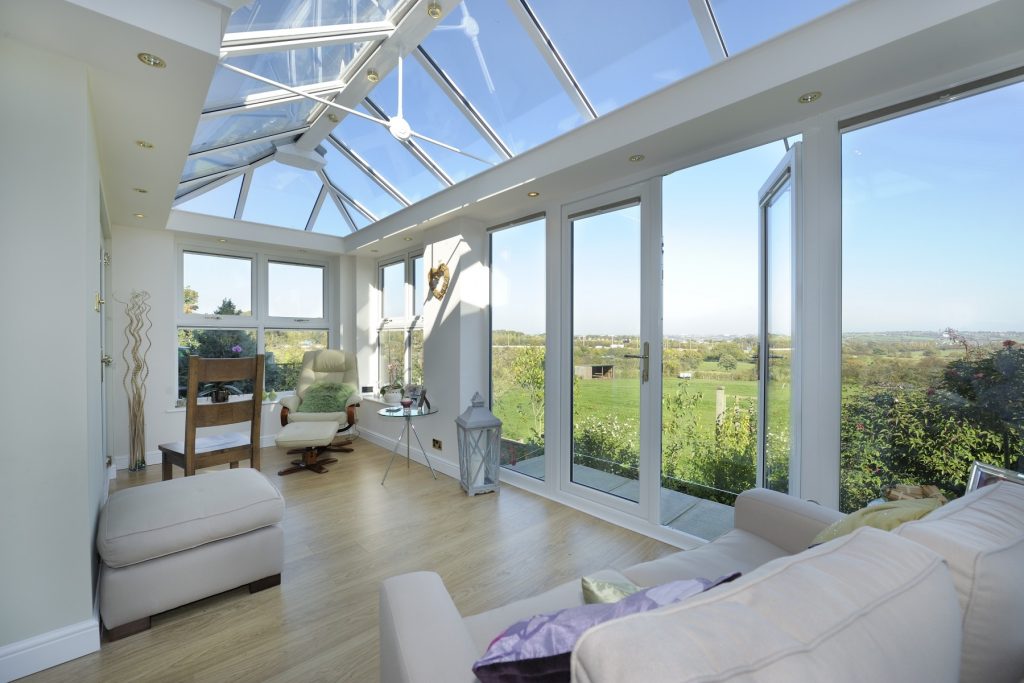 Personalise your conservatory with lots of style options
At Kayvex, we want to create the exact style of conservatory or orangery that suits you and your lifestyle. That's why we give you so many style options. You have the option to choose a modern or traditional style for your conservatory. We install all types of conservatories from Edwardian, Victorian, Gable and Lean-to as well as bespoke conservatories tailored to your exact vision. You can also choose the type of roof, the kind of doors you want, from bifold to patio, and even the colour and finish. At Kayvex, we take our time to ensure every detail is perfect before we install your conservatory.
Need design inspiration? You can download our brochure which shows you some of the previous designs we've created for our happy customers. You can also start planning some ideas for your own conservatory, and we have simple explanations for how the process works.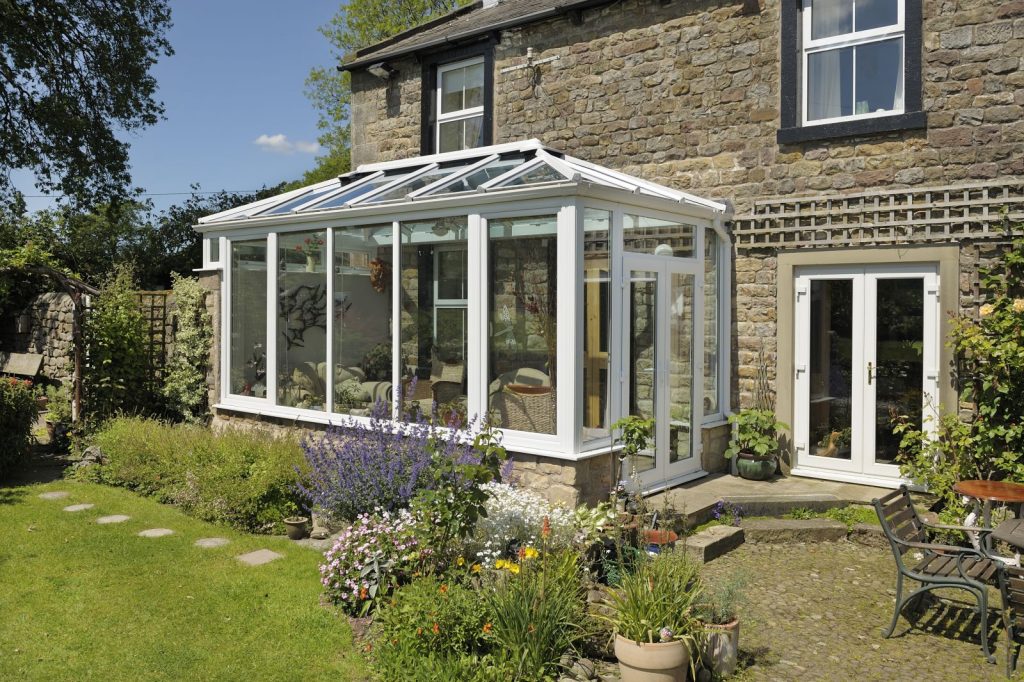 West Sussex business you can trust
At Kayvex, we understand that your home is special to you, which is why we aim to offer high-quality conservatory installations and exceptional service. When you contact us about a project, we ensure we take the time to understand your needs and deliver the conservatory you want. From the right design to glazes, colours and decorative finishes, our attention to detail ensures you get the conservatory of your dreams. Feel free to visit our showroom and view our amazing products at 1 Duke Street, Littlehampton, BN17 6EU.
Common questions
Is it uPVC or PVCu?
You may have seen some companies talk about uPVC and others about PVCu – are they different materials, and if not, which name is correct? In fact, they both refer to the same thing; unplasticised Poly Vinyl Chloride. This acronym results in uPVC in English, but in many European languages, where the adjective (unplasticised) comes after the noun, they refer to it as PVCu. Regardless of how it is referred to, it means exactly the same thing; a highly resistant, energy-efficient material often used for windows, doors and conservatories.
Is it worth having a conservatory?
Having a little extra space can make a huge difference to your home. A conservatory is one of the simplest ways to have more room to play with, without having to apply for planning permission or shelling out on a full extension. 
What you do with your conservatory is up to you; host dinner parties, turn it into a playroom for the kids, or as a calm space to escape from the hustle and bustle of daily life. WIth our high-performance insulative glass, you can use the space all year round without being freezing in the winter and boiling in summer!
Are conservatories cheaper than extensions?
Generally, conservatories are cheaper than extensions of the same size, even though you're getting exactly the same amount of extra square footage. This is because extensions use a variety of different materials, whereas a conservatory is made with a simple uPVC or aluminium frame and the double or triple-glazing is installed into them. This means it's much easier and faster to install, which brings the cost down. 
If you want to find out how much a conservatory would cost you, contact us today.
Do you need planning permission for a conservatory?
In almost all cases it is not necessary to apply for planning permission for a conservatory, as it usually falls under "permitted development" rights. This means you can extend your property as long as it is not excessively large and the roof isn't higher than your existing roof. If you contact us with a conservatory that might need planning permission, we will let you know so that you can take the appropriate steps to do so. If you're not sure whether your conservatory would need planning permission, contact us today to find out more.
0% APR representative on orders over £3,000
We have various low-cost finance options available. Get a quick quote and apply for finance at the same time.