How to make a special entrance
Doors
Nothing says 'welcome home' quite like a beautiful front door. It's the gateway to your private haven and your visitors' first point of contact with your residence – so are you ready for your house door to make a powerful first impression.
At Kayvex Windows, we're experts at matchings our customers with their ideal bespoke door. So what do you fancy? A traditional style door, a clean-lined minimalist door, or something stunning in the middle? Our exterior doors come in an extensive range of styles, glazing options and colour finishes.
We specialist in doors for other parts of the home too, so if you're looking for patio or french doors, you've come to the right people.
Tell us a little about your plans and your property, and we'll send you a quote customised to your needs
By providing your details, you will be contacted by Kayvex Windows regarding your enquiry. You will not receive marketing emails unless you choose to opt in. Privacy Policy.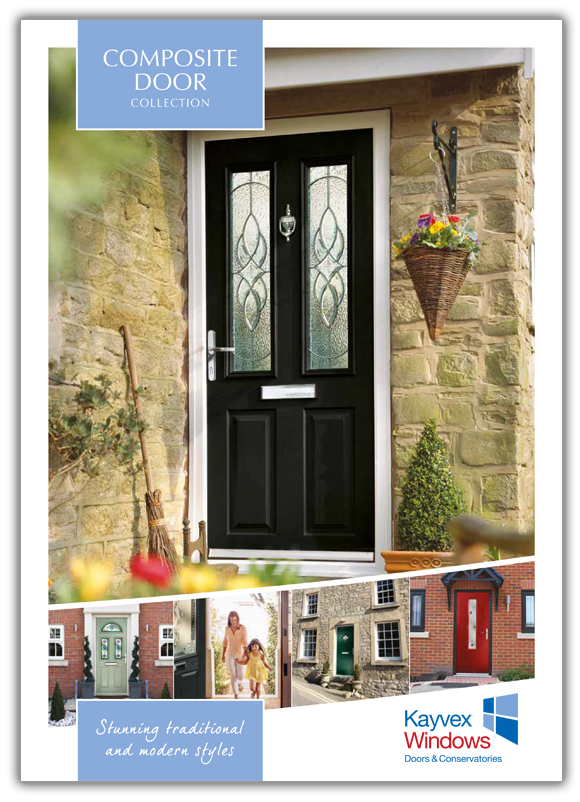 Download our brochure
When choosing a new door it's important to opt for a solution that brings you lasting happiness and peace of mind. That's why we've created a brochure that uses high-definition images and simple explanations to describe the different types of door on offer. Our clear descriptions will take you that one vital step closer to owning the bespoke installation of your dreams.
By providing your details, you will receive email communication from Kayvex Windows. You will be asked to confirm your request before receiving any further information. Please read our Privacy Policy for more information.