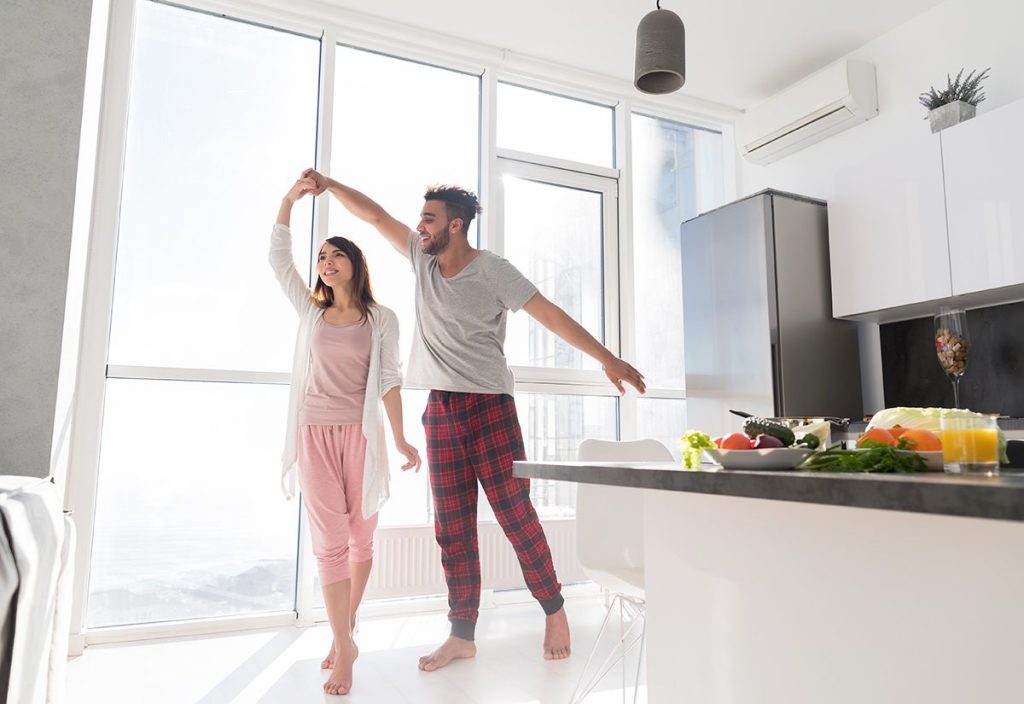 Finance options
Posted. 9 June 2020
Tags. Family,

Flexible monthly payments

Interest free credit

 Buy now / pay later

No finance required
Home improvements are an investment, and they can add value to your home, as well as making it more energy-efficient, reducing your utility bills and being kinder to the planet. 
Adding new windows, doors or a conservatory to your home can be financed in a number of ways, and you don't always have to pay for them outright. At Kayvex, we offer a range of finance options that allow you to get your improvements now and pay for them in a way that suits you.
Many of our products can be financed using schemes such as interest-free credit, buy now, pay later, or flexible monthly payments. Payment plans can be tailored to suit your needs, so you can upgrade your home without the stress of having to come up with a large lump sum.   
At Kayvex, we are happy to talk through your finance options and find one that works for you. Whether you're considering patio doors, a new set of double-glazed windows for energy efficiency, or extending your home with a conservatory, our experts are here to find the right finance solution that makes it possible. 
We value customer service and are always happy to answer any questions or concerns you may have. If you'd like to find out more about our finance options, or anything else about our products and services, visit our showroom for a face to face chat, book a home visit, or simply pick up the phone today.