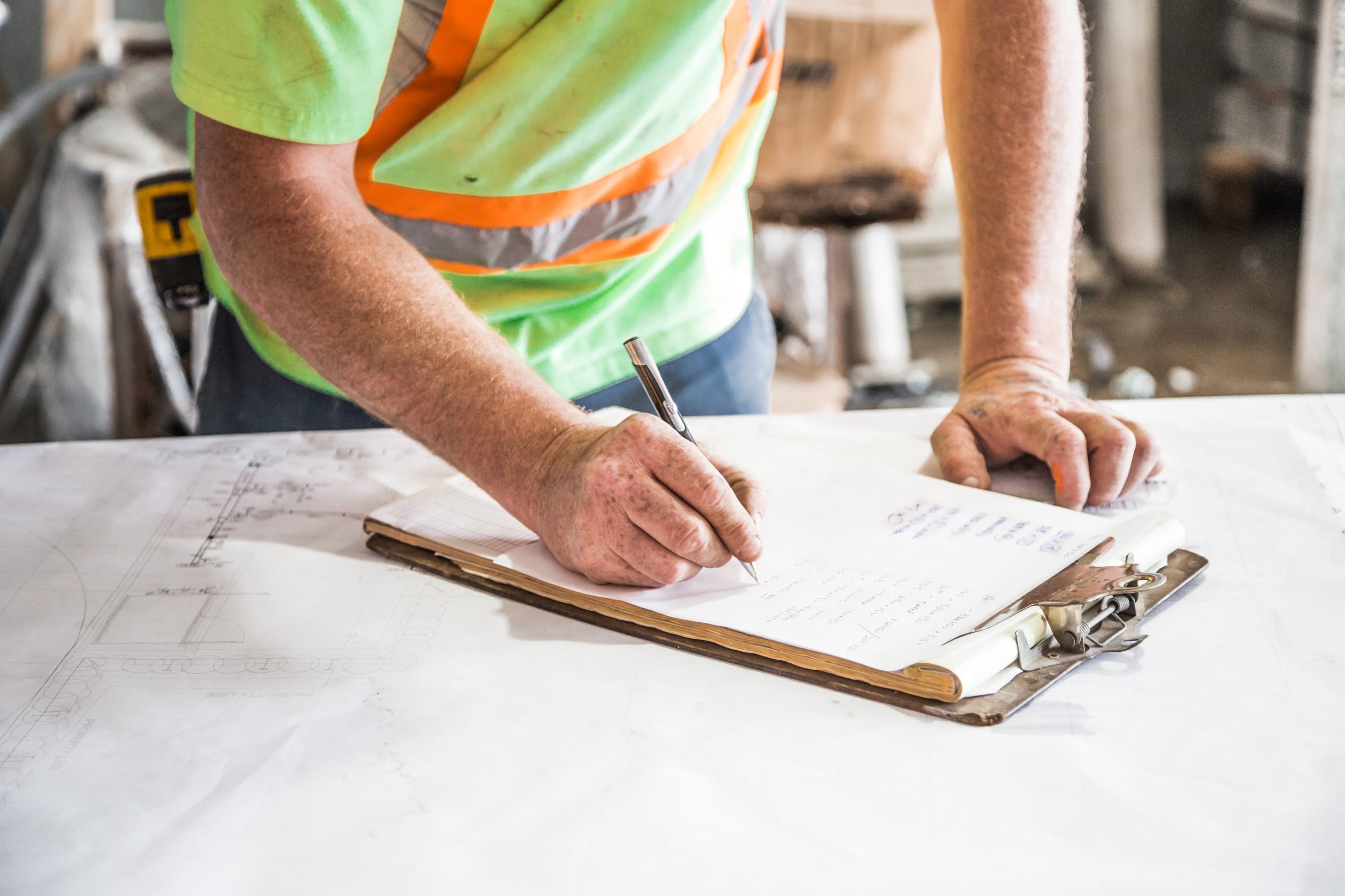 Top questions to ask your Sussex window installer
Posted. 25 February 2021
Tags. Popular,
When you're having work done on your home, it's important not to get burned. You've probably heard stories from friends, family or the television about cowboy tradesmen, or hard-selling door-to-door salespeople. You may have even had a bad experience in the past.
While most of us like to think the world is mostly full of well-meaning folk, there are people out there who will stop at nothing to get their hands on some cash — even if they have to go through hard-working ordinary people to get it. 
This article is our guide to avoiding bad products, poor installation or overpayment for your new windows, by knowing what to ask and what to look for to ensure you're dealing with a quality company, as well as how to spot the red flags that might indicate a rogue trader.
It's important to do your research
Just like purchasing anything else, buying windows is informationally asymmetrical. That is, unless you work in construction yourself, the person you're buying from usually knows more than you do about the product. Unfortunately, this can leave you open to being tricked into overpaying for your windows.
However, the solution is fairly simple — just learn a bit more. Finding out even just a little more about the going rate for window installation, the types of products on offer, the best ways to spot a good company and the reviews that previous customers have given your trader can almost completely insulate you against hard-selling cowboys out to make a quick quid.
At Kayvex, we encourage our customers to read around! Your new windows, your wallet and your energy bills will thank you for it.
"How much will it cost?
Rogue traders can give grossly inflated quotes for windows and doors if they smell uncertainty about price. Even worse, overcharging for installation is almost always legal! The onus is on you to know your onions, shop around and call out someone who's trying to squeeze some extra cash out of you.
At Kayvex, even if you aren't local or looking to buy from us, you can use our prices as a guide (just scroll down!). These will naturally vary from area to area and depending on the complexity of the job, but not by too much!
"What's the energy efficiency rating of your windows?"
The science is clear: we need to drastically increase the world's energy efficiency to slow climate change. Similarly clear is the cost of compromising on home insulation— as anybody who's ever lived in a draughty, poorly insulated home can tell you, over time the energy bills mount up.
Luckily, most quality window fitters these days carry highly-insulative A-rated glass as standard. If your fitter doesn't, you need to ask why, and whether it's worth contracting another company — within a number of years, energy-efficient windows pay for themselves, while lower-quality ones keep costing you money.
Some window manufacturers (like us!) even stock so-called Solar Elite glass, which offers 20% more insulation than A-rated glass. We'd be happy to run you through the details — why not get in touch?
"Can I view the products before choosing?"
If somebody doesn't want you to see the windows they're fitting, you might have a problem. You're going to have to live with these windows long term, after all!
More generally, though, it's often tricky to get an idea of the quality of the products a company is providing from pictures. One way around this is a good, old-fashioned showroom. Covid-permitting, it's nearly always worth the trip to speak to an expert and see your potential new windows in the flesh.
"How long does the installation take?"
Having windows fitted shouldn't be a big construction project — aside from very complex jobs, your fitter should be in and out in a day. Fitters that aren't sure how long a job will take or don't want to say might be best avoided.
"Do you offer any finance options?"
Offering finance options means the company isn't strapped for cash — it can afford to let you pay over time. It also shows it's in it for the long haul, as finance plans over a number of months or years indicate they don't plan on disappearing any time soon. Finance options can also increase your bargaining power further down the line if something does go wrong, so the company has an incentive to deliver a long-lasting product
A company that doesn't offer finance might be just fine — but make sure you get a receipt!
"Do you have any accreditation? And what's the guarantee on your products?"
Quality companies will have been accredited by at least one reputable trades body like Certass, and endorsed by several other minor professional bodies or suppliers. You can usually spot these logos on the company's website, but Certass itself runs a verification tool for consumers. 
Established, well-regarded companies usually give a long, strong insurance-backed guarantee on their products. This is because they believe in them, value repeat business and are able to partner with other companies to provide a joint warranty system like Quality Assured National Warranties — a partner of ours.
"How secure are your windows?"
The official national police security initiative, which aims to reduce burglaries and break-ins by fitting better windows and doors — look out for its logo on your supplier's website. Your company should also be able to give you specific information on how their windows lock, as well as their security partners and lock-makers.
"Can I see any customer testimonials?"
If your company lacks openly-displayed customer testimonials or has more than a few poor online reviews, this is often a bad sign. Some companies may just be getting started and rely on word of mouth — in this case, don't be shy about asking to speak privately (on the phone or via email) to a previous customer!
"Do you manufacture your own windows?"
Contracting a company that both manufactures and fits all of its own windows removes any doubt about the supply chain, reduces costs and guarantees quality, British-made products. 
We're proud to manufacture all our own windows and doors at our factory in Somerset, so we're naturally biased about this — but we believe it!
Good luck!
From all of us at Kayvex — happy window-shopping!