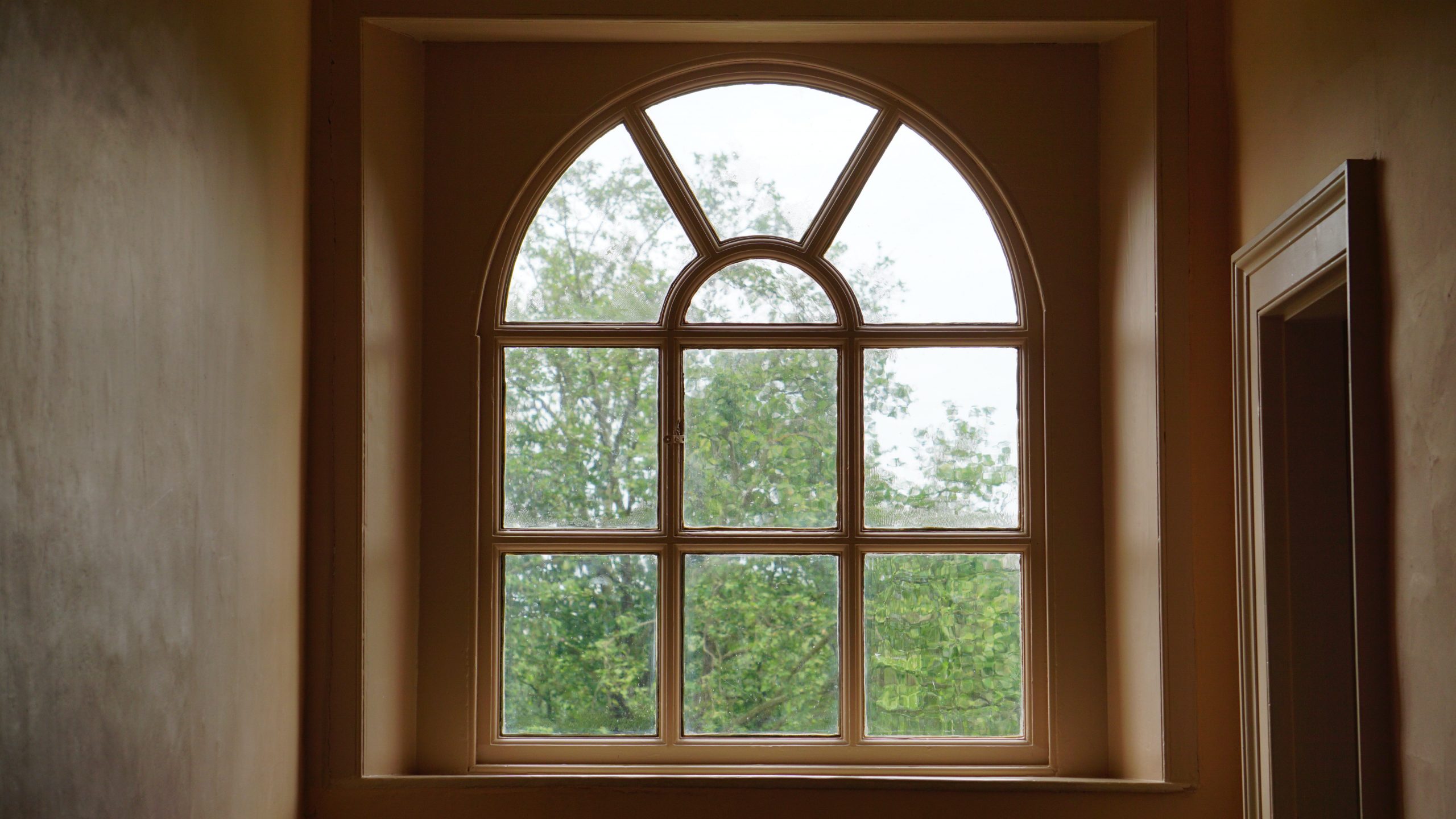 What window type will look best in my home?
Posted. 27 January 2021
Tags. Popular,
There's no doubt about it, replacing your old windows will do wonders for your home's energy efficiency. So much so that making the switch should be an easy decision to make. 
What's not so straightforward, however, is deciding on what window type to install in your home. There's a lot to consider when settling on something that's going to be a permanent fixture in your property, so as experts in all things windows, we'll be answering some frequently asked questions in the article below.
Why is it important to match your window style to your home?
You're going to be living with your new windows for a long time, so you may as well choose ones you love! It's understandable that you'll have preferences when it comes to style, colour, and finish. You might feel like you're being picky, but having a clear vision is extremely useful in the design process. Your windows can completely change the look of your property, so embrace the chance to create the exterior you've always wanted. 
This being said, you'll still want your windows to complement the style of your home. If not because of your personal preferences, then to comply with government window regulations or conservation area controls.
Government window regulations
Visit the UK government's planning portal and you'll see that you do not usually need to apply for planning permission for the "insertion of new windows and doors that are of a similar appearance to those used in the construction of the house". This means that if your window choice is close enough to your old windows in terms of style, then you'll be able to skip this potentially long and stressful administrative process. 
Conservation areas
As you may know, if you live in a conservation area then you might be subject to controls called 'Article 4 Directions'. These rules are set by your local authority in order to protect certain building features in the area. They can affect your right to do work on your house that wouldn't normally require planning permission, like replacing your windows with ones of a similar style.
To check whether your property is affected by Article 4 Directions you should contact your local authority.
Listed building consent and extra types of planning permission may also be required if you live in a heritage property. Again, the government's planning portal can indicate what planning permissions apply to your project. If you need to apply for listed building consent, then contact your local planning authority for more information.
You might be denied planning permission for the installation of a different style of window to your current ones. This can be disappointing and feel like a waste of time, so it's helpful to get an idea of your chance of success by seeking expert advice before you submit an application.
What windows are good for cottage-style homes?
The best windows for you will depend on the type, style, and age of your property. For those with cottage-style homes, sash windows or casement windows work particularly well. As these windows are often suitable for conservation properties, they should be a safe choice if you face restrictions on making changes to your cottage. 
If you want to accentuate your property's traditional features, classic sash windows will add some traditional charm to your home. Or for more of a statement, consider some space-creating bay or bow windows. Casement windows, on the other hand, can fit most spaces, open outwards, and can be fitted with a Georgian bar for a multi-pane effect.
PVCu casement or sash windows come with double glazing as standard, providing excellent insulation for your property. If your home is old or in a remote location (as many cottages are), then the importance of good insulation can't be understated. If you're worried about aesthetics, you can even get your PVCu window in a wood grain finish, which means you can benefit from PVCu as a durable, secure, and cost-effective material whilst retaining your cottage's traditional look.
What windows are good for modern homes?
If you have a modern home, then the good news is that your window replacement plans may not be affected by planning permission restrictions. This means that you can take advantage of the world of window styles and finishes available to you without any administrative hassle.
Whether you prefer tilt and turn windows, French windows, or bay or bow windows, there is a wide range of options that offer the functionality and style you're looking for.
Does your property have a contemporary style? If so, you might want to think about slimline windows for a sleek aesthetic. Lightweight aluminium windows are incredibly strong and can hold a large surface area of glass in the pane, providing you with lots of natural light and unobstructed views. Flush casement windows are another option that sit flush against the wall of your house and offer a perfect mix of classic and contemporary style.
What window type is most energy efficient?
As long as your new windows are made to a high standard by a reputable provider, the type of window you opt for shouldn't matter in terms of energy efficiency. Really, whether you have double or triple glazing (rather than single glazing) is the crucial factor. This is what will determine the energy efficiency of your windows. When enquiring about new windows always ask about their energy performance rating for a detailed performance breakdown.
Can you mix window types in a home?
Generally speaking, yes! It's perfectly possible to install a few different window types in your home. This could even provide you with some advantages, as different window types offer different functionalities. 
For rooms that require ventilation and security, multifunctional tilt and turn windows are a sensible option. On the other hand, if you want to create a bright and airy room with some extra space, then consider bay or bow windows. Installing decorative glass on a top-hung casement window is a great way to obscure views into a bathroom, or if you're replacing a window in your basement, a bottom-hung casement window is a secure yet ventilation-friendly option. 
Want to discuss window types further? Don't hesitate to contact us for a chat or drop by our Littlehampton showroom to meet with one of our friendly experts in person.
Ordinary "shallow" cleaning is about cleanliness — keeping up appearances, letting you live your life without worrying about tripping over toy cars or inhaling dust. Deep cleans are about getting to hard-to-reach or stubborn mess, scrubbing away accumulated muck in kitchens and bathrooms, and ensuring appliances, carpets, windows (and anything else) are in a fit condition to last another year. In the home, it's always a good idea to declutter too!
You can read a helpful guide to deep cleaning here.